VIDEO GAME GUNS I WOULD LIKE TO HAVE SEXUAL RELATIONS WITH
On this page, I will rate guns from first person shooters on their sexiness and their fuckability.
FUCKABILITY SCALE
Unfuckable
Maybe if I'm Drunk
Manageable
Good
Great
Amazing
SUPER-HOT
ZOO WEE MAMA!
Sexiness is rated on a scale of 1 to 10.
HALF LIFE: TAU CANNON
Sexiness: 8/10
Fuckability: Amazing
TAU CANNON IN ACTION
ULTIMATE DOOM: PLASMA GUN
Notes: Would work as a nice dildo, don't fire it during use though.
Sexiness: 7/10
Fuckability: ZOO WEE MAMA!
PLASMA GUN IN ACTION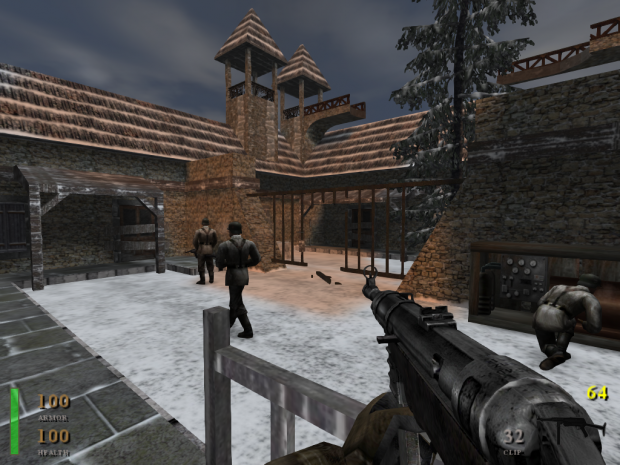 RETURN TO CASTLE WOLFENSTEIN: MP40
FUCKABILITY: SUPER-HOT
SEXINESS: 9/10